Locations and Practitioners
153 Main Street, Medway MA
TRACY MALCOLM
Owner, Level 3 certified Whole Body Fascial Stretch Specialist
I'm a life-long fitness enthusiast who's traded in my corporate finance career to do something I really love. I was introduced to Fascial Stretch Therapy in 2014 when my many years of running, lifting and racing started to take their toll. FST gave me back the joy of moving with ease and allowed me to train more effectively. Now I find joy in helping others live a StretchFit Life as a Level 3 FST Specialist: one of only four in Massachusetts!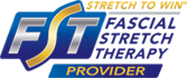 My goal: to bring you the joy of being at ease in your own body.
StretchFit Life
153 Main Street, Medway MA 02053
Click HERE for directions.
Please park in one of the spaces that's in FRONT of OUR entrance, at the SIDE OF THE BUILDING on Evergreen Street.
.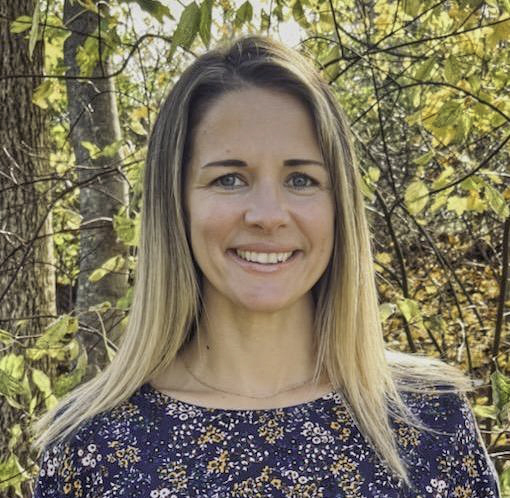 89 Main Street, Suite 203, Medway MA
JESS WEBER
Level 2 certified Whole Body Fascial Stretch Practitioner
I'm a mother of four and a fitness enthusiast who loves camping, hiking, woodworking, exploring the great outdoors and watching my kids play sports. With a holistic mind towards healing, I was drawn to Fascial Stretch Therapy and completed my Level 1 training at the Stretch To Win Institute in Chandler, Arizona, in May, 2021.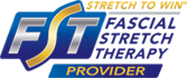 My goal: to help you be healthy and pain-free.
give someone a STRETCHFIT session
gift certificates available for FST sessions – available for purchase online anytime, for any occasion!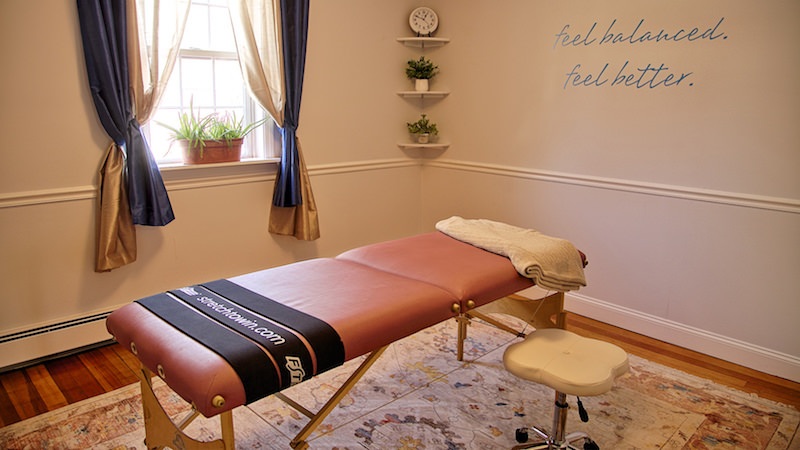 feel balanced.
feel better.
Achieve greater balance, stability and mobility,
and move throughout the day with ease and comfort!